Desktop Wallpaper
Welcome to the wallpaper section. This section will feature 5 wallpapers. The section will be updated randomly. Each wallpaper is avalable in 800 by 600 pixels or 1024 by 768 pixels. The wallpaper may not have those exact dimensions due to cropping. But those numbers are representitive of the actual size and will only be off by a max of 5 pixels.
To use (for Windows), open up the desired size of the wallpaper which you wish to use. Right click and select "Set As Background". Also you can save the wallpaper to your hard drive and goto your display properties and set the wallpaper there.
The following wallpapers are intended for private use only and may not be re-used in any way without the prior permission from Kevin Lo. Thank You.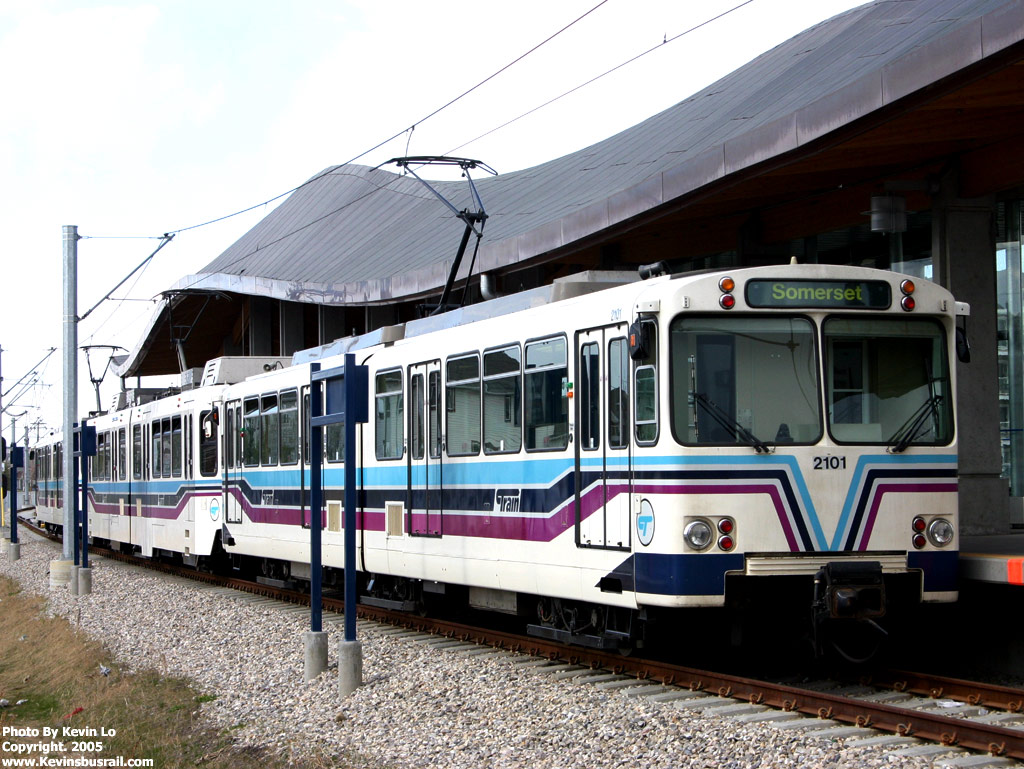 Calgary Transit 1988 Siemens-Duewag U2 light rail vehicle is seen shortly after leading a mixed consist into the south line terminal, Somerset-Bridlewood.
Sizes- 800 X 600 or 1024 X 768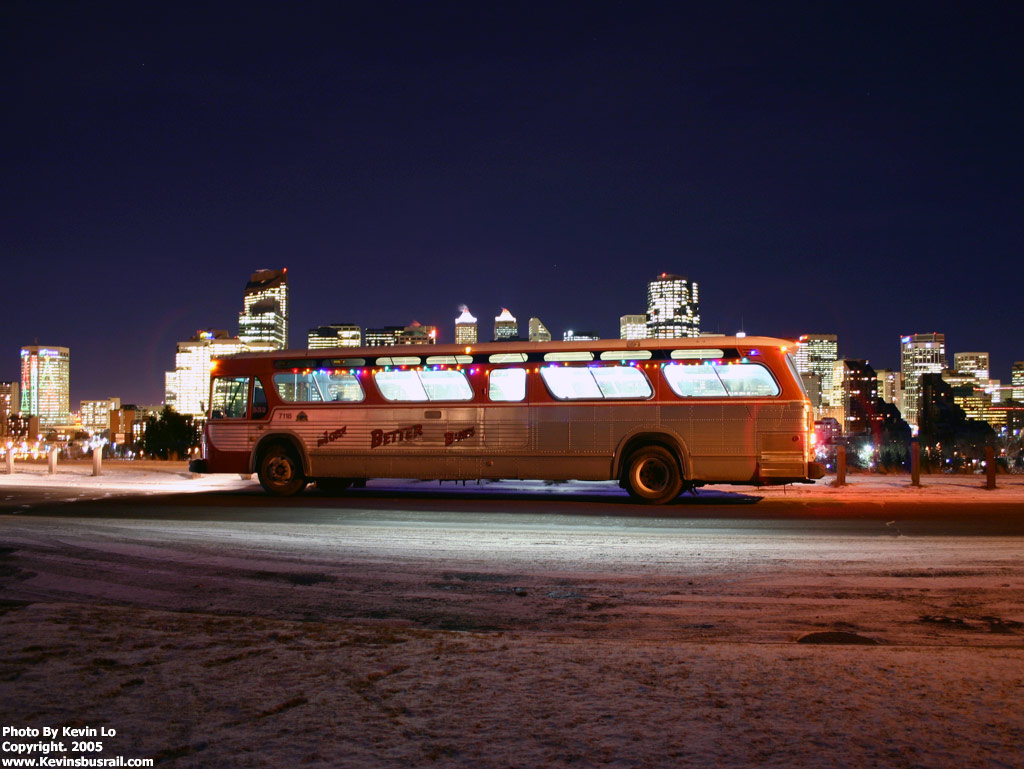 Canadian Premier Charters (aka More Better Buses- Calgary, Alberta) 1970 GM T6H-5305 "New Look" #332 is seen on a Christmas time charter with a partial view of downtown Calgary in the background.
Sizes- 800 X 600 or 1024 X 768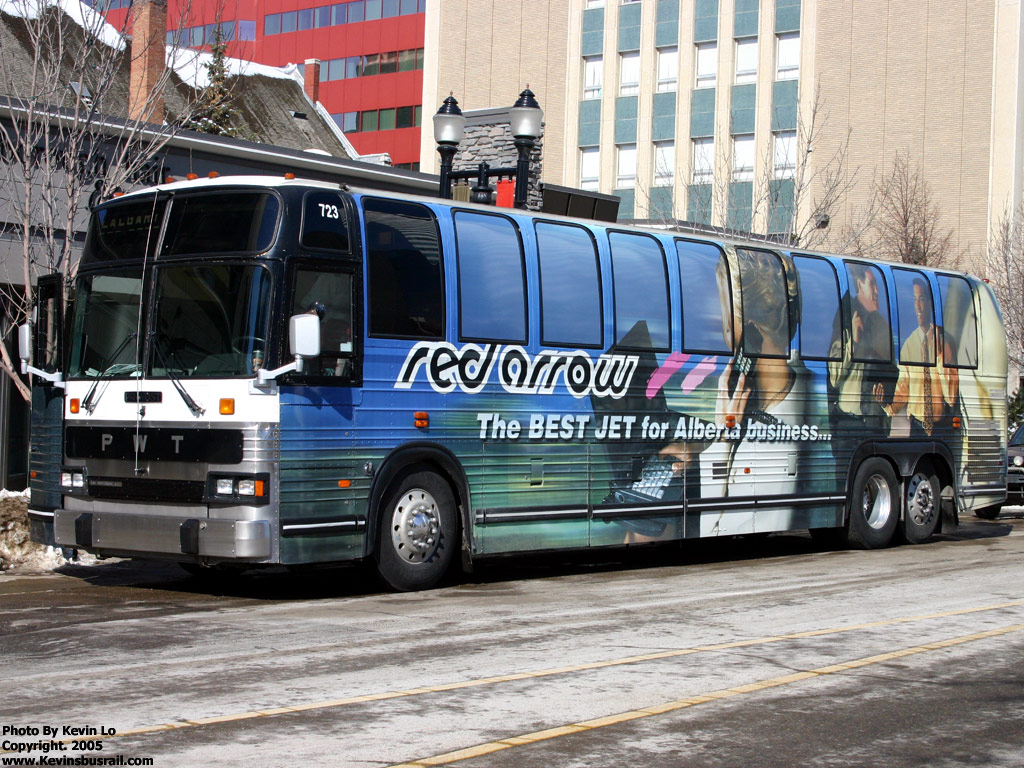 Red Arrow Luxury Motorcoach (Calgary, Alberta) 1989 Prevost Le Mirage XL #723 is seen at the downtown Edmonton office preparing for a passenger run to Calgary.
Sizes- 800 X 600 or 1024 X 768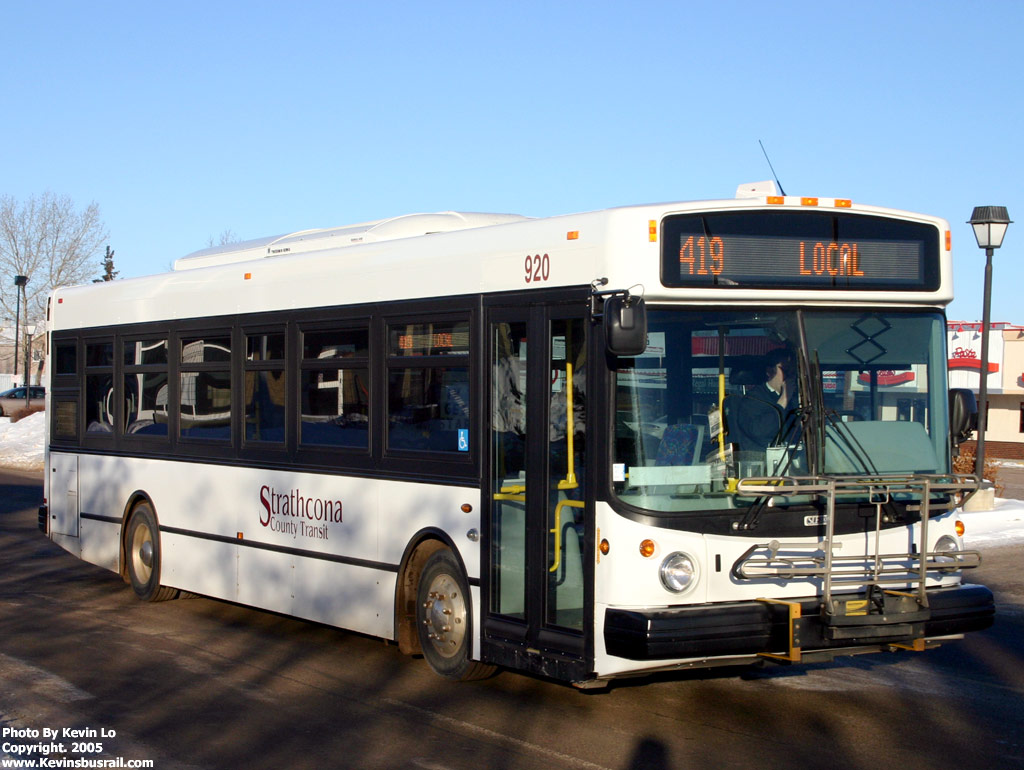 Strathcona County Transit (Sherwood Park, Alberta) 2004 Orion SLF235 #920 is seen departing the Sherwood Park Transit Centre on local route 419.
Sizes- 800 X 600 or 1024 X 768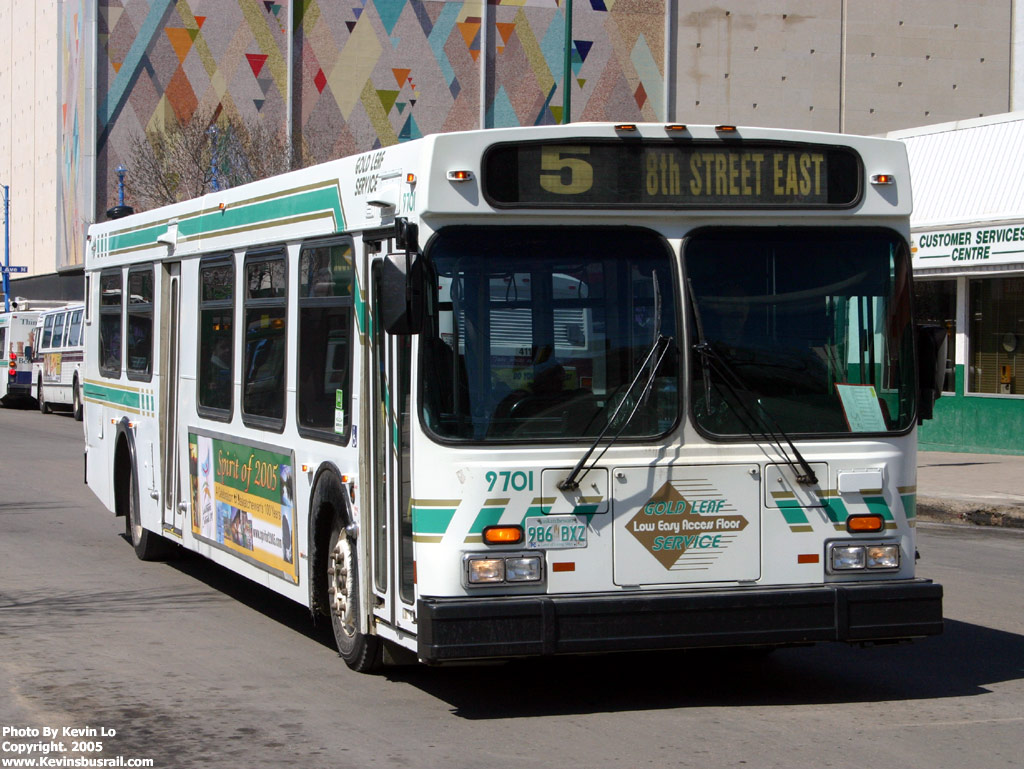 Saskatoon Transit Services 1997 New Flyer D40LF #9701 is seen departing the downtown terminal working Route 5.
Sizes- 800 X 600 or 1024 X 768
Home